Welcome to our Continuing Education Portal
You must sign in or create an account to purchase and view all of the courses we offer.
Upon successful completion of your CE course, your attendance certificate will be automatically e-mailed to you for your records. We appreciate your support and we hope you enjoy your continuing education experience.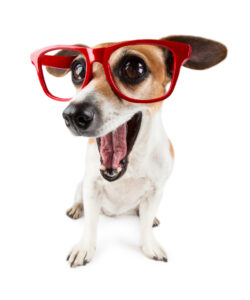 SPECIAL On Demand CE Bundle
all 2021 event presenters
21 CE: $800.00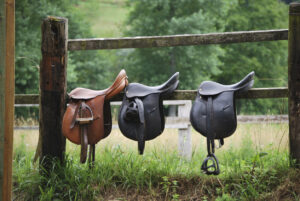 Saddle Fitting
presented by Sherry Seals
2 CE: $150.00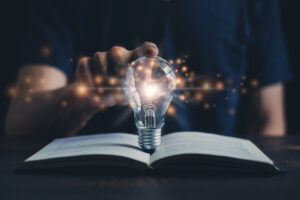 Top 10 Things I've Learned in 10 years
presented by Dr. Erin O'Connor
1 CE: $75.00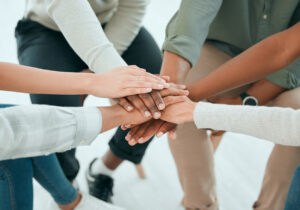 Can't We All Get Along
presented by Dr. Karen Hannah
2 CE: $150.00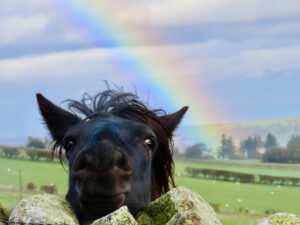 Don't Blame the Horse
presented by Dr. Joanna Robson
1 CE: $75.00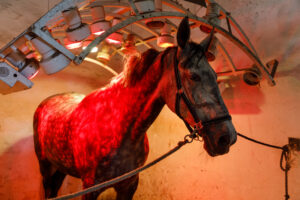 The Equine Back: Rehab
presented by Dr. Becky Funk
1 CE: $75.00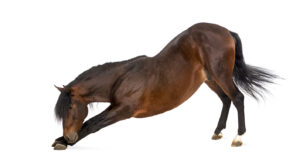 Pony Yoga
presented by Dr. Joanna Robson
1 CE: $75.00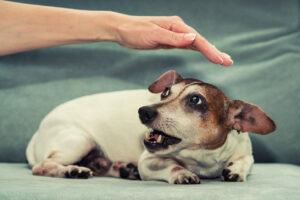 Body Language
presented by Dr. Paul Demars
1 CE: $75.00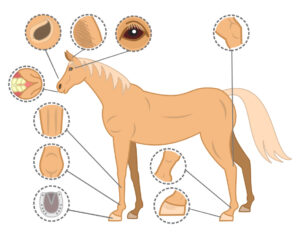 The Equine Back: Assessing Back Pain
presented by Dr. Becky Funk
2 CE: $150.00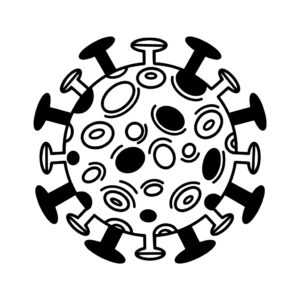 Equine Zoonotic Disease
presented by Dr. Tamara Gull
1 CE: $75.00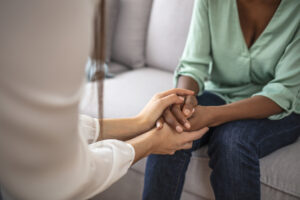 eCPR: Experiential Anti-Crisis
presented by Dr. Joanna Robson
2 CE: $150.00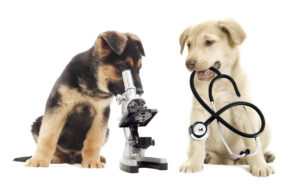 Small Animal Zoonosis
presented by Dr. Tamara Gull
1 CE: $75.00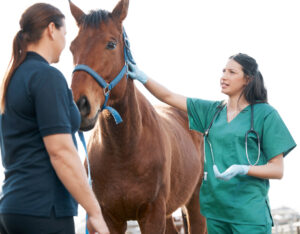 Equine Back Treatment Options
presented by Dr. Becky Funk
2 CE: $150.00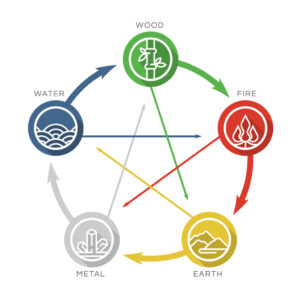 5 Elements
presented by Dr. Peggy Fleming
5 CE: $375.00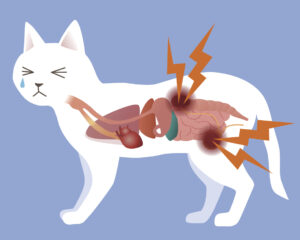 UTI's: Potential for Chiro Intervention?
presented by Dr. Tamara Gull
1 CE: $75.00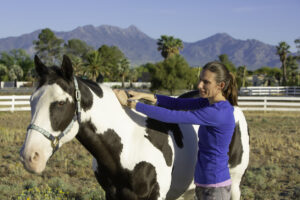 Advanced Equine Adjusting
presented by Dr. Shanie Cahill
2 CE: $150.00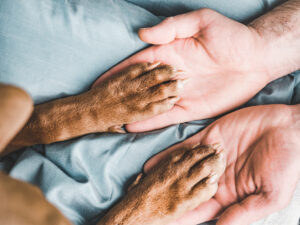 Animal Handling
presented by Dr. Shanie Cahill
1 CE: $75.00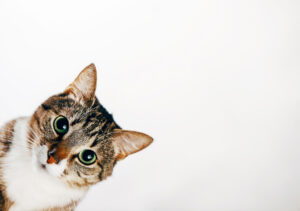 Adjusting Cats with an Activator
presented by Dr. Gene Giggleman
2 CE: $150.00